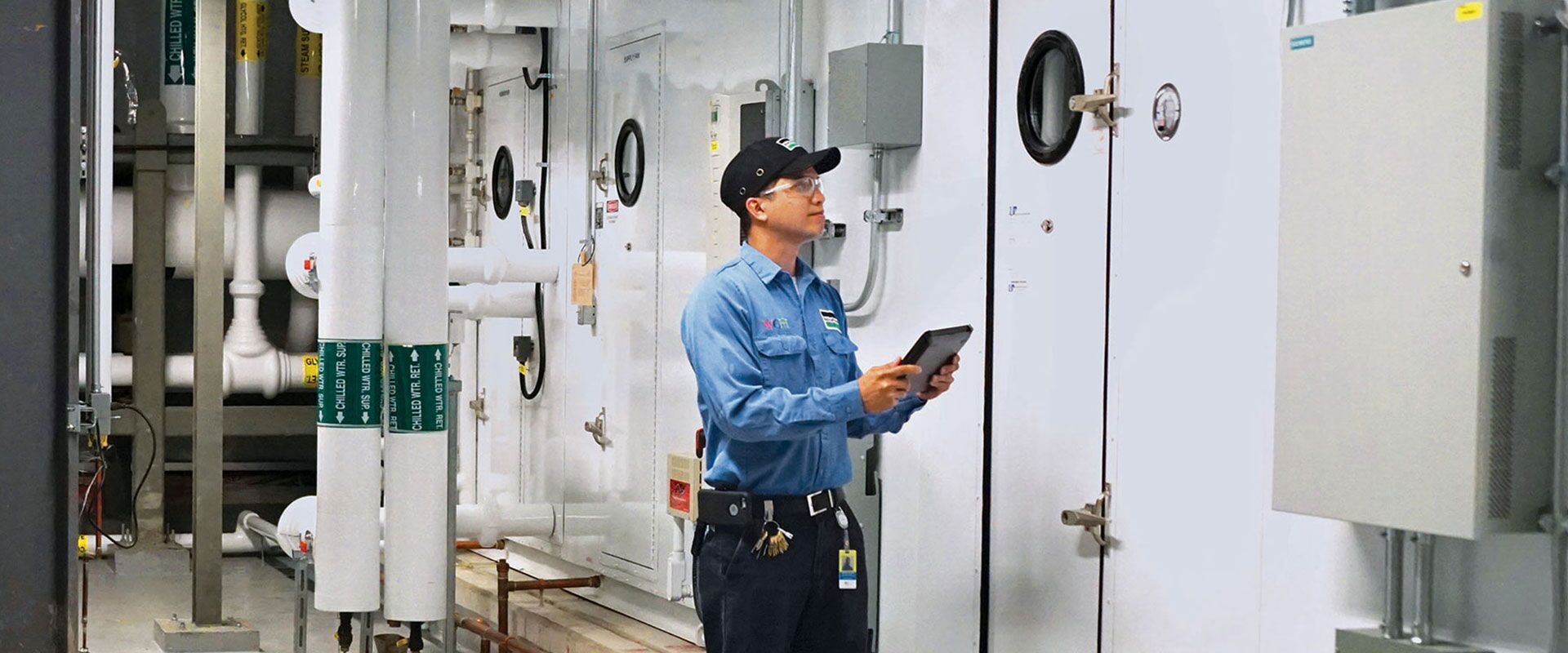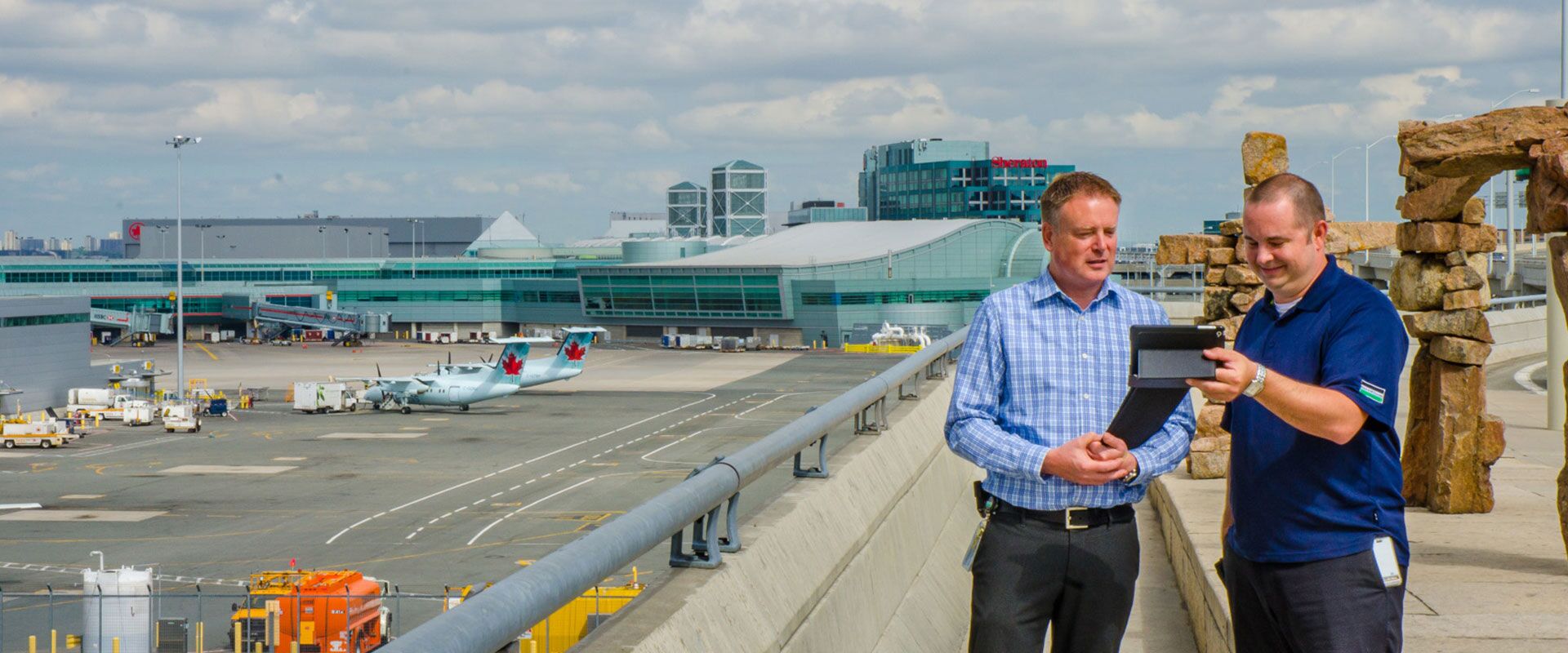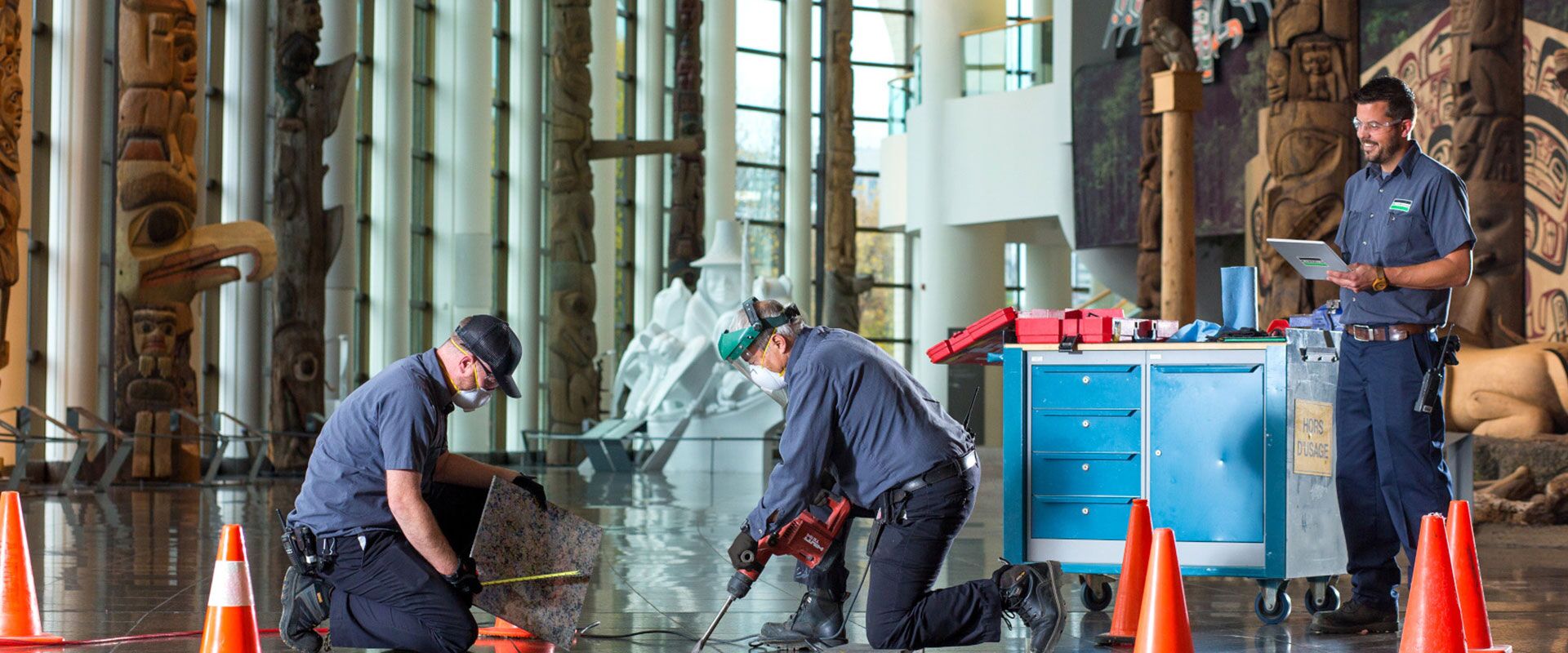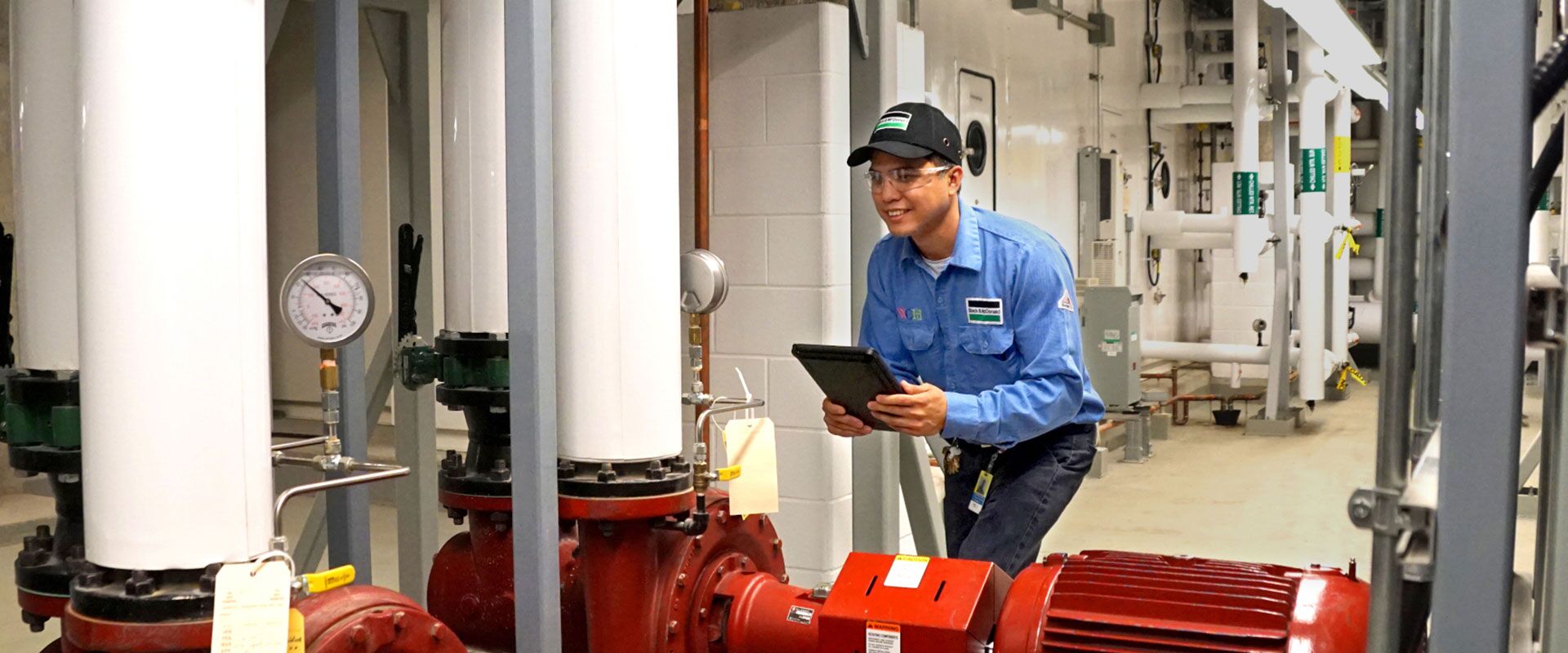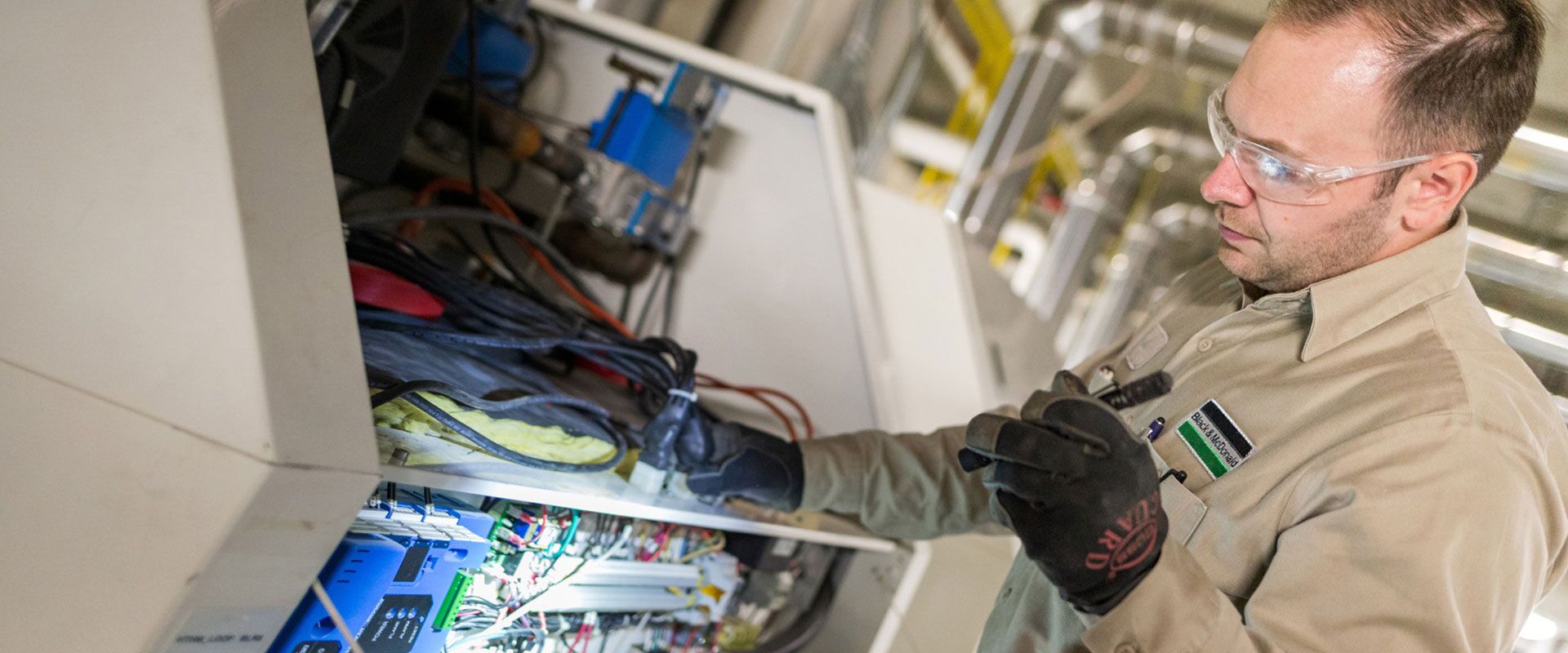 As a trusted, proven facility services provider, we manage and maintain nearly 200 million square feet of built space, as well as other critical assets across North America.
Black & McDonald is an integrated, multi-trade Facility Services provider, with extensive experience of operating and maintaining a diverse portfolio of facilities across both the public and private sectors. Our experience covers a varied cross-section of facility types, including commercial offices, healthcare environments, major transportation hubs and airports, cultural facilities, life sciences laboratories, municipal government properties, educational institutions, data centres, utilities infrastructure, and major manufacturing and distribution plants.
We are driven to reduce the cost of owning and operating your facilities through innovative management and delivery of quality services.
We are hired by our clients as a partner to ensure that the facilities under our care are operated safely and efficiently for all building users, and that service excellence and best value is delivered through the life of our agreement. Our customers expect that we provide demonstrable performance management in this regard.
Our Facility Services experts are available to help you identify opportunities to enhance the operation of your facilities and to develop a tailored solution to meet the specific requirements of your facility and/or property portfolio.
Explore Our Facility Services
Join Our Team
You believe that if something's worth doing, it's worth doing right. That solutions should be made to last. That being part of a team means working not just for oneself but for one another. That's how we operate too. At Black & McDonald, we're on a mission to do work and build relationships that stand the test of time.