Our subsidiaries and affiliates add additional levels of expertise.
The Black & McDonald family of companies includes a number of wholly owned subsidiaries and affiliated companies across Canada and the United States.
Our affiliated companies include: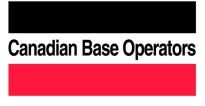 Canadian Base Operators
Canadian Base Operators was formed in 1995 by Black & McDonald and Pacific Architects & Engineers (PAE) and provides facilities management, operations and maintenance for Department of National Defence (DND) facilities, as well as a wide range of logistics support for training and operations of the Canadian Forces.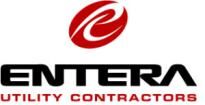 Entera
Entera, a partnership between Black & McDonald and Robert B. Somerville, is one of the largest utility contractors in Toronto for civil underground and street lighting maintenance.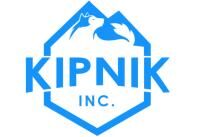 Kipnik
As an Inuvialuit-owned company, Kipnik provides customized maintenance and operations, support services, airport services and wildlife security solutions throughout the Canadian Arctic. From remote wildlife monitoring to trades and general labour, Kipnik is proud to provide high-quality services and flexibility in the harshest and most remote locations.

Morningstar Services
Morningstar Services is an Indigenous-owned multi-trade service provider that delivers safe, innovative construction, facilities management and technical solutions. From the beginning Morningstar's mandate has been to positively contribute to Canadian Indigenous economic growth.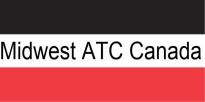 Midwest ATC Canada
Midwest provides air traffic control services to the Canadian Department of National Defence, government, and commercial clients. From airfield management to meteorological services, Midwest offers a full range of aerodrome services.
Join Our Team
You believe that if something's worth doing, it's worth doing right. That solutions should be made to last. That being part of a team means working not just for oneself but for one another. That's how we operate too.