Experienced
Professionals
At Black & McDonald one of our top priorities is our commitment to developing talented professionals.
We're on a mission to empower each member of our team to take on exciting projects with confidence and competence. In order to enhance the capabilities and readiness of our team, we offer a series of programs that will guide them in pursuit of their career goals and realize their greatest potential.
Black & McDonald Fundamentals
Black & McDonald offers blended learning, including in-class, instructor led courses at our state-of-the-art central training facility for new team members and online learning through our top-notch learning management system. Participants will walk away with a comprehensive understanding of their line of business, including company overview, vision, key concepts and processes. All of our Construction courses are Gold Seal certified, and each full day of training counts as one credit towards this continuing education portion of the designation.
Rotational Accelerated Development Program
The Rotational Accelerated Development Program is an accelerated, immersive training opportunity for high-performing, high-potential, mobile talent, interested in gaining cross-functional experience across Black & McDonald's key business lines. Participants will complete two rotations of six months in order to learn the ins and outs of Facilities Management & Service, or Construction & Utility Projects in our Centers of Expertise across North America.
Emerging Leaders Program
Designed to provide potential leaders and newly promoted managers with the knowledge and skills required to successfully manage people, participants will be engaged in a challenging mix of training opportunities focused on building their leadership competencies. This program combines in-class training, online learning, and personalized coaching.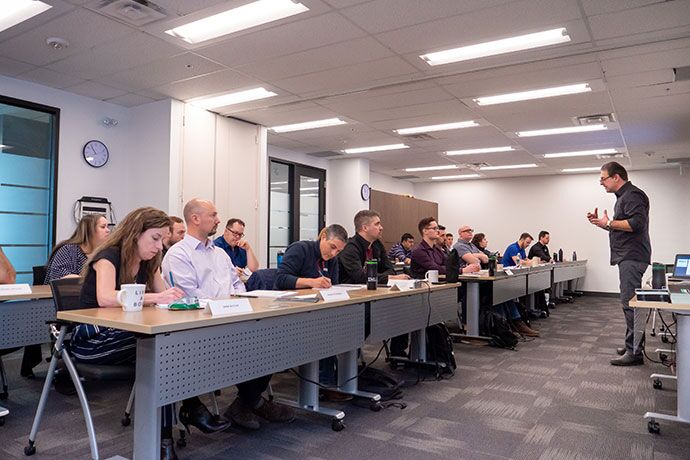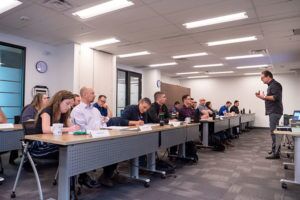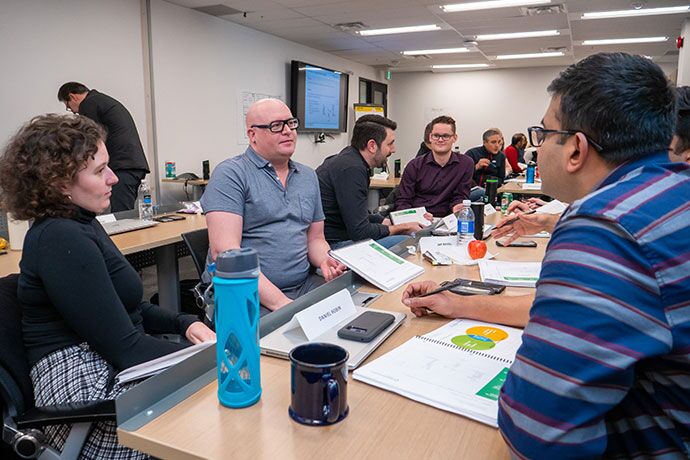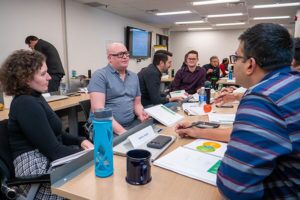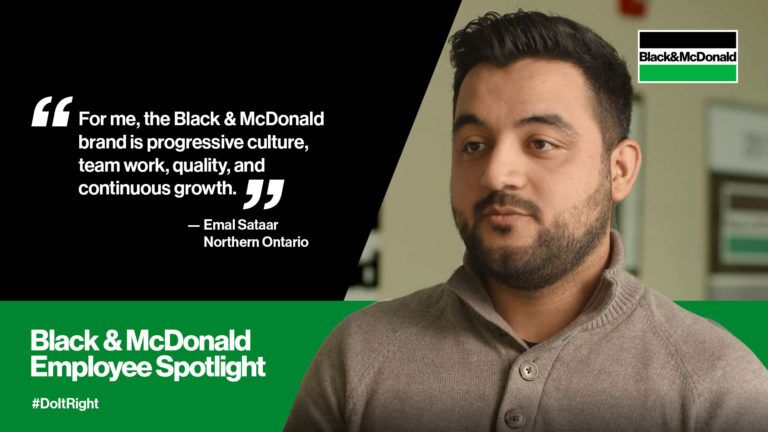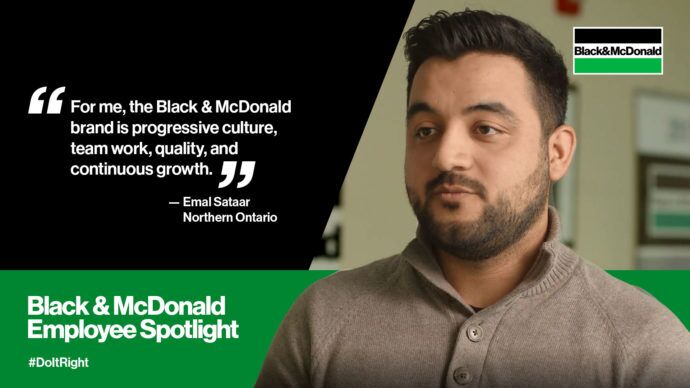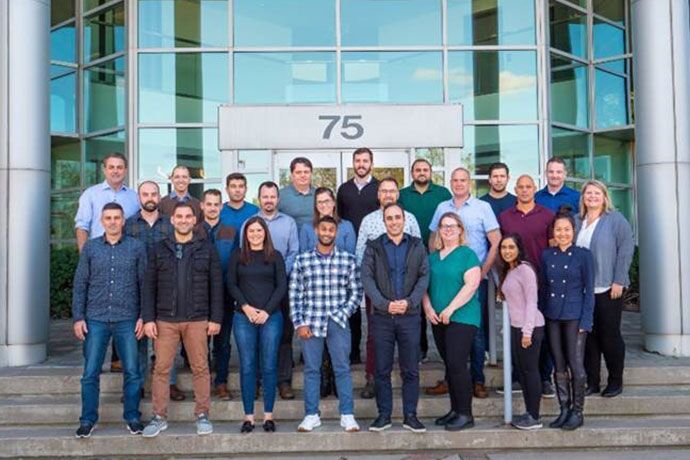 Join Our Team
You believe that if something's worth doing, it's worth doing right. That solutions should be made to last. That being part of a team means working not just for oneself but for one another. That's how we operate too.