A Proud Heritage.
A Promising Future.

In 1921, World War I veterans William R. Black and William "W.J." McDonald formed Black & McDonald, an electrical contractor that provided wiring services to residences and small businesses.
From the outset, the founders were committed to performing a quality service at a fair price and to treating people respectfully. They enjoyed success together in the Toronto area over the ensuing two decades. Following the death of his partner in 1946, W.J. took the modest enterprise forward on his own and was eventually joined by his two sons John and Bill during the 1950s.
By the early 1970s, Black & McDonald was a coast-to-coast company with a national network of Canadian offices and a service offering in the commercial and industrial sectors that included electrical contracting, mechanical contracting, sheet metal fabrication, HVAC and refrigeration maintenance and repair, and utility contracting. As the company continued to grow, we extended our services through the entire building lifecycle with the addition of design engineering and facility management & operations capabilities. Our geographic expansion into the United States began in the 1990s with Black & McDonald's entry into the US utility construction and asset management market in Kansas City.
Today, the company, owned and led by the third generation of McDonalds, completes over $1 billion in sales annually and has more than 5,000 employees operating out of 30+ offices in North America.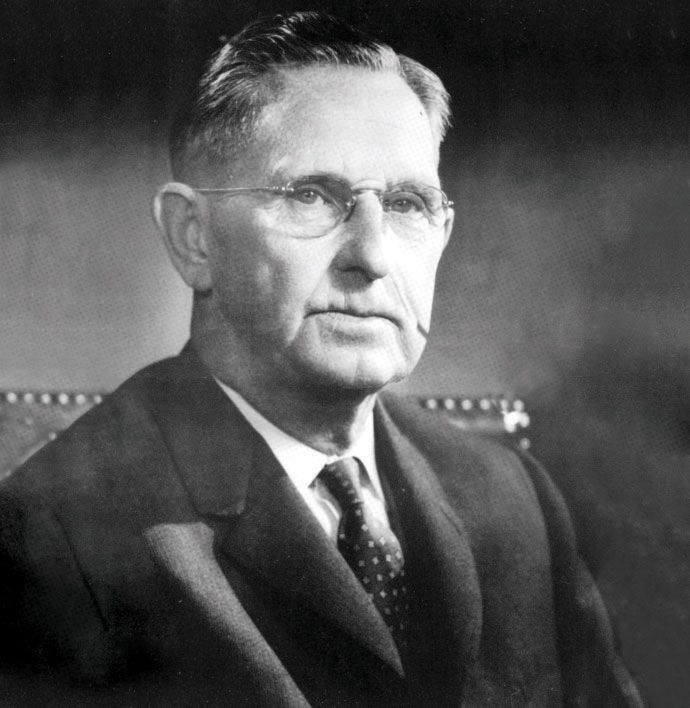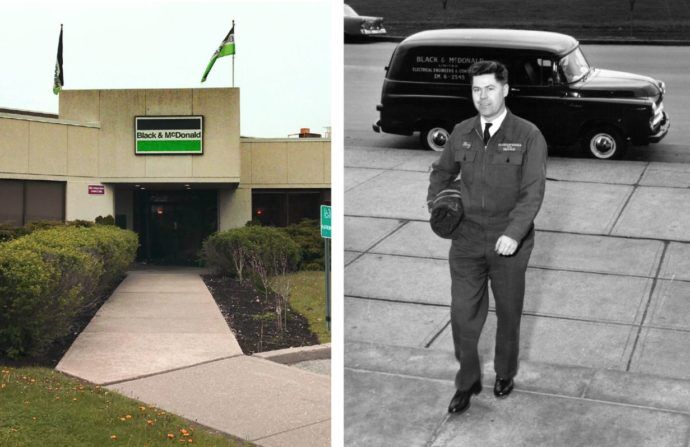 Join Our Team
You believe that if something's worth doing, it's worth doing right. That solutions should be made to last. That being part of a team means working not just for oneself but for one another. That's how we operate too.