"Do it right" is a
Black & McDonald core Value.
"Do it right" is a Black & McDonald core value, and that belief extends beyond project work into our interaction and integration with the communities and stakeholders we serve.
This commitment takes form in our various corporate social responsibility (CSR) programs, sustainability initiatives, support of local charitable efforts, and focus on health and safety across all our business activities.
Corporate Social Responsibility
At Black & McDonald, we define CSR as a voluntary set of actions that integrate a range of socially responsible and ethical practices into our corporate strategy, operations, and culture.These practices go beyond legal compliance to ensure we engage, learn from, and support the communities in which we work, all the while protecting the environment and safety of our people.
Sustainability
We have built sustainable solutions into all Black & McDonald processes and services, and work closely with our clients to help them balance their environmental stewardship and bottom line. To manage their carbon footprint, our strategies incorporate all regulatory requirements and integrate sustainable practices across their operations. Our goal is to deliver measurable, impactful programs that provide enduring economic, social and environmental benefits to their organization.
3 Pillars of Sustainability
ENVIRONMENT
A natural and viable environment
ECONOMIC
Sustainable economic development
SOCIAL
Nurturing community
Supporting Our Local Communities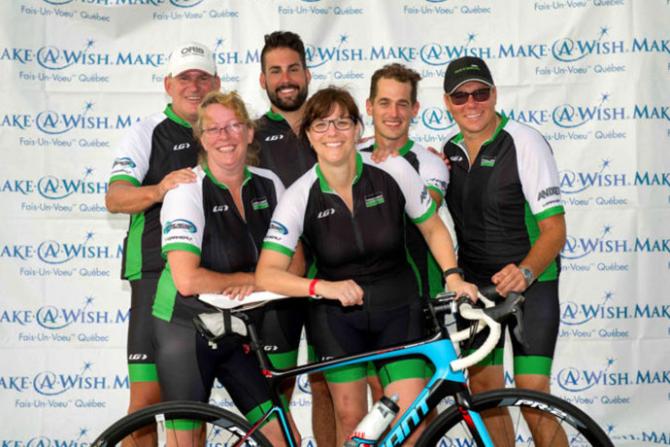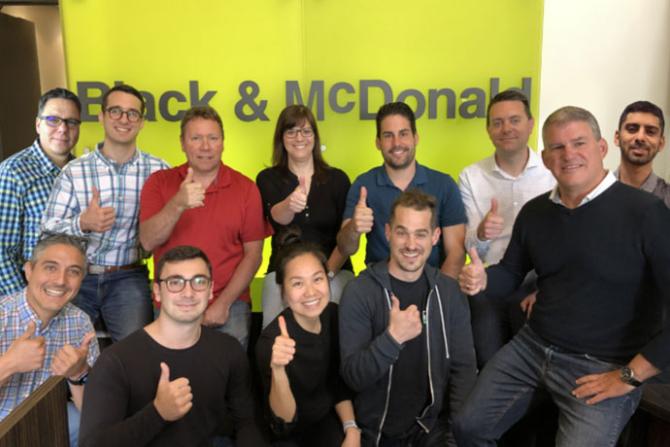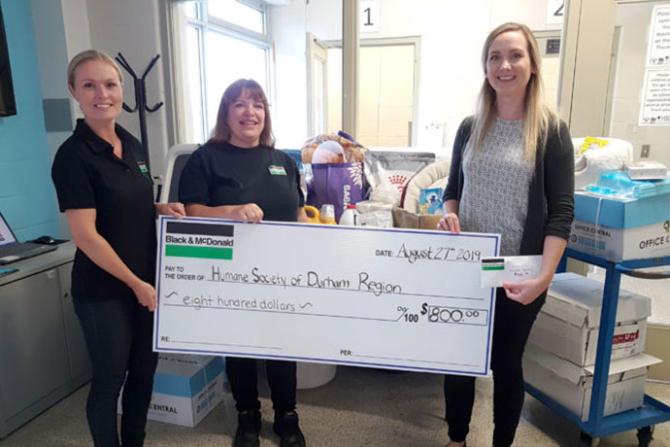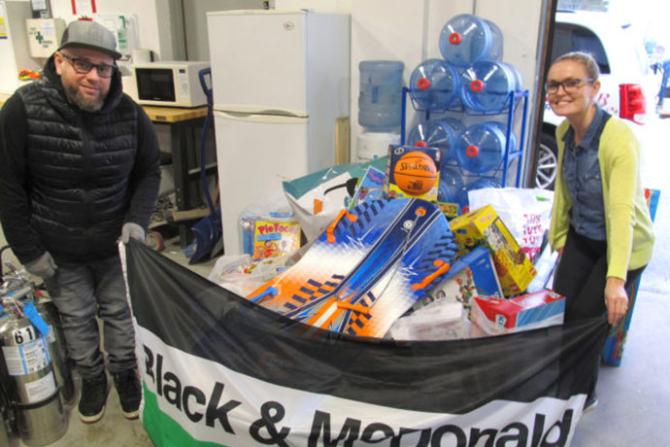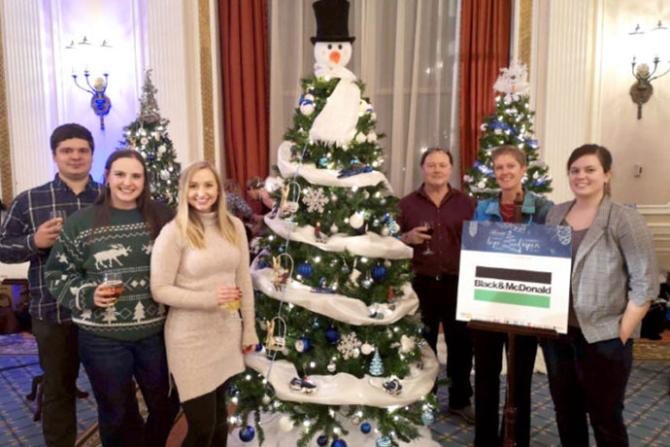 Join Our Team
You believe that if something's worth doing, it's worth doing right. That solutions should be made to last. That being part of a team means working not just for oneself but for one another. That's how we operate too.