Quality is at the Core
of Our Business.
Quality has always been a cornerstone of our business philosophy. We believe our customers deserve the highest quality products and services available. To deliver on this commitment, we implement robust quality programs that focus on continuous improvement and customer satisfaction. As a result, our quality programs satisfy the rigorous requirements of industry-specific codes and standards, as well as jurisdictional and client requirements.
We have a track record of implementing successful quality programs, with extensive experience in heavy industrial installations such as:
Nuclear Power Generation
Thermal Power Generation
Pulp & Paper and Transportation
Canadian Military
Onshore and Offshore Oil & Gas
Mining
In addition to industry-specific quality requirements, we embrace and follow standards and regulatory body programs across North America:
CSA N286-12, Management System Requirements for Nuclear Power Plants (for Engineering, Procurement, and Construction)
CSA N299.1, Quality Assurance Program Requirements for the Supply of Items and Services for Nuclear Power Plants
CSA N285.0, Class 1, 2, 3, 4, & Class 6 (Fabrication, Installation, Repair, Modification of Code Items and Supports)
CSA B51 (ASME Section I, Section III, Section VIII, Divisions 1 and 2, B31.1, B31.3, B31.5, B31.9)
CSA W47.1, Division 2, Certification of Companies for Fusion Welding of Steel
CSA W47.2, Division 2.1, Certification of Companies for Fusion Welding of Aluminum
ISO 9001-2015, Quality Management System—Requirements
Quality Program Approval (Regulatory Bodies)
ASME Code Symbol Certification Mark "U," "S" & "PP"
CSA W47.1/W47.2 Welding Operations Registered
with the Canadian Welding Bureau
ISO 9001 Registered (Quasar)
Technical Standards and Safety Authority (Ontario)
CSA N285.0, CSA B51
Alberta Boiler Safety Association
Technical Safety British Columbia
New Brunswick Department of Public Safety
Nova Scotia Department of Labour
Technical Safety Authority of Saskatchewan
Prince Edward Island, Department of Environment
Service NL
Office of the Fire Commission (Manitoba)
Régie du bâtiment du Québec
Quality Programs Acceptance (Client)
EnCana Corporation—Offshore Oil Production
Lloyd's Register of Shipping—Offshore Regulatory Authority
Canadian Natural Resources Limited
Husky Oil Operations
Nova Scotia Power Inc.
Enbridge Inc.
TransCanada
Bruce Power
Ontario Power Generation Inc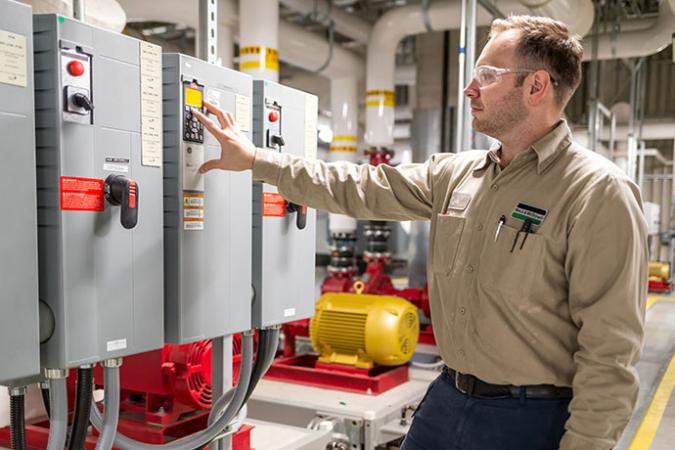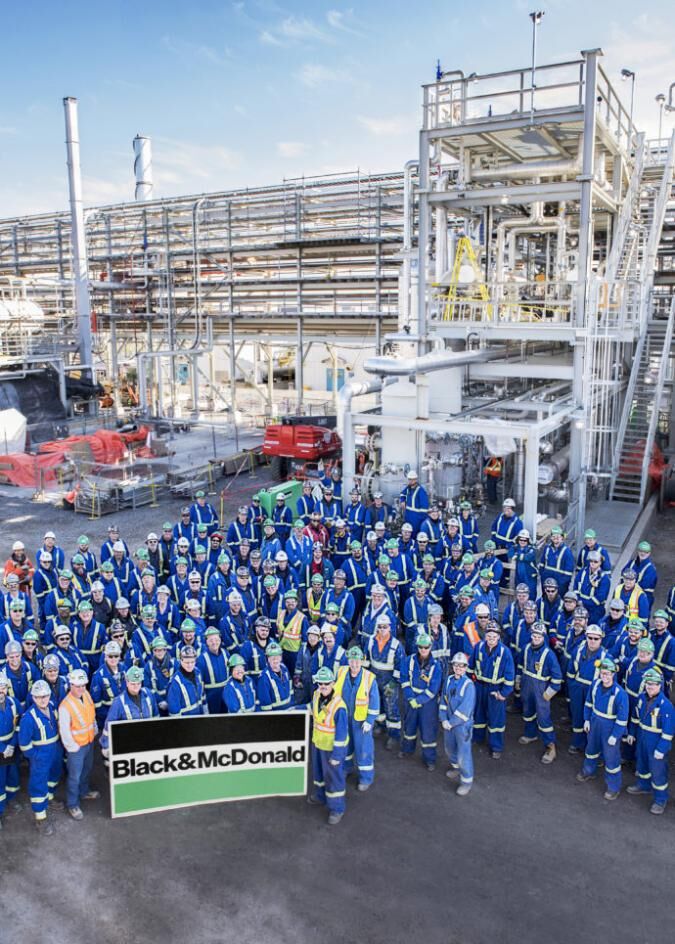 Join Our Team
You believe that if something's worth doing, it's worth doing right. That solutions should be made to last. That being part of a team means working not just for oneself but for one another. That's how we operate too.