We are Committed
to the Highest
Standards of Health
and Safety.
At Black & McDonald, excellence in Health, Safety and Environment is inherent in how we do business in all aspects of our operations.
The health and safety of people in our workplace and the protection of our environment are fundamental values we observe when carrying out our business activities. We have been the recipient of numerous awards of excellence, yet we strive for continuous performance improvement. Within Black & McDonald, we believe that every incident is preventable and the goal of zero incidents is achievable.
Many of our operations present potential risks to people and environment, and we believe the most effective way to meet our commitment is through a competent, committed workforce and a recognized Health, Safety and Environment Management System to ensure that any potential risk is effectively and proactively mitigated. We accomplish this by the implementation of our Hazard Identification Elimination Risk Assessment & Control (HIERAC) processes. These are combined with clearly defined policies, standards, programs and safe work practices that are vigorously applied to deliver our desired results.
Our Health, Safety and Environment Management System Objectives include:
Follow the "Plan, Do, Check, Act" systems model, which is based on the ISO 45001 Occupational Health and Safety Management System
Focus our efforts on effectively implementing our proactive tools
Continue to significantly improve our health, safety and environmental performance by proactively addressing hazards and hazardous activity in the field
Support the development of our workers through orientation, training, task instruction, and observation
Establish effective strategic planning to identify hazards with continuous oversight to effectively mitigate risk
Reinforce our belief that all health, safety, and environmental incidents are preventable
Promote and maintain a work environment in which each of us accepts personal responsibility for our own health and safety and that of our colleagues, and in which everyone actively participates to ensure the health and safety of others
We believe these measures will continue to drive Black & McDonald closer to our vision of a workplace where "Nobody Gets Hurt Today or Tomorrow."
Safety Achievements
Canada's Safest Employer Award Winners – in the category of Electrical & Utilities, 2021, 2022, and 2023.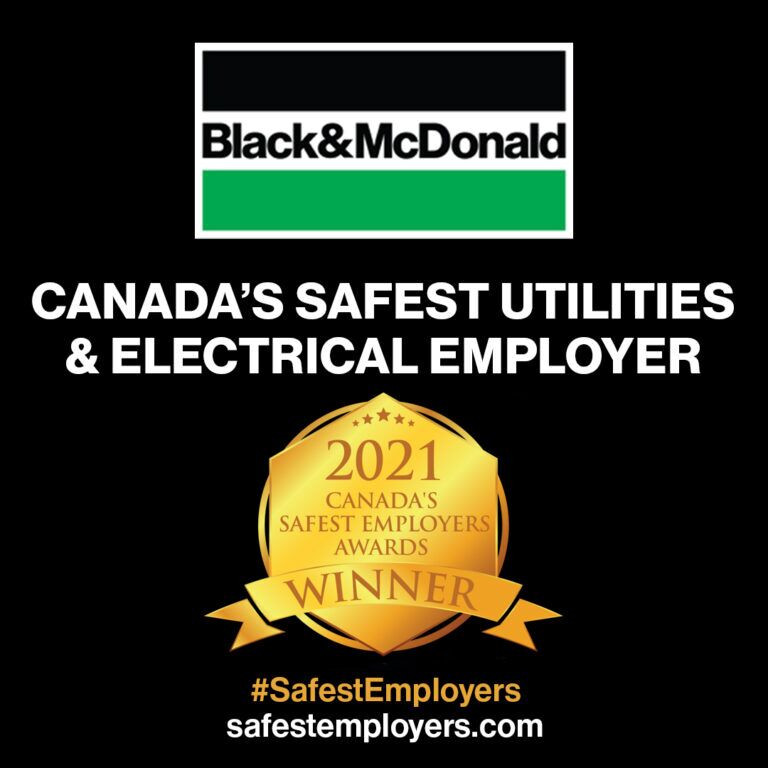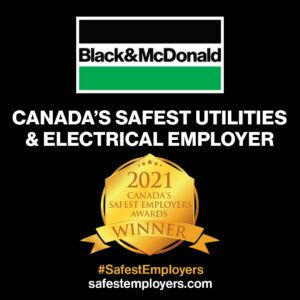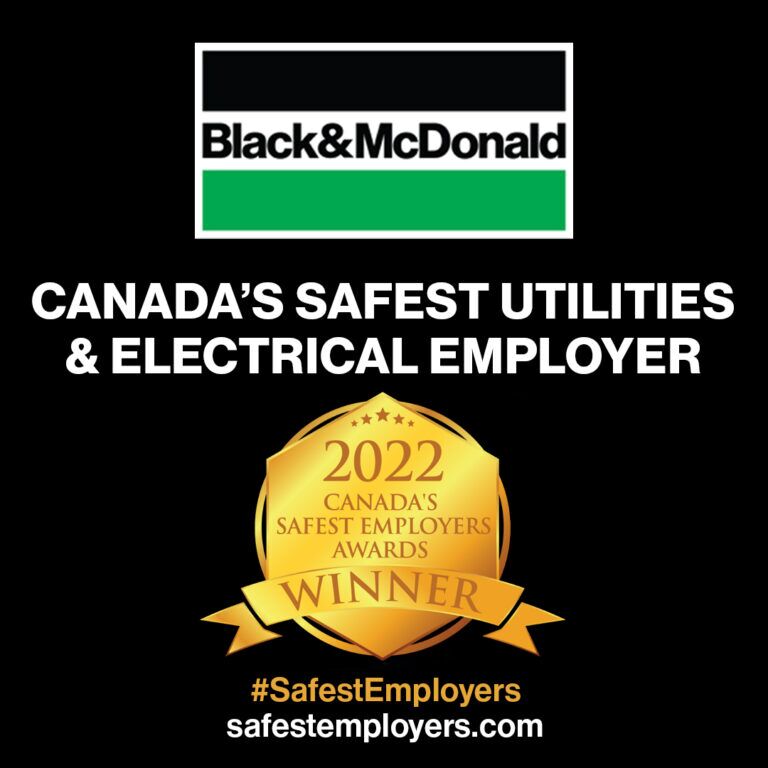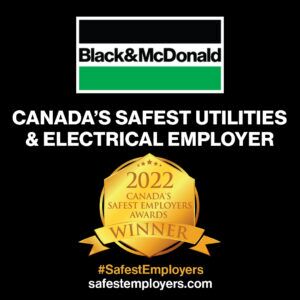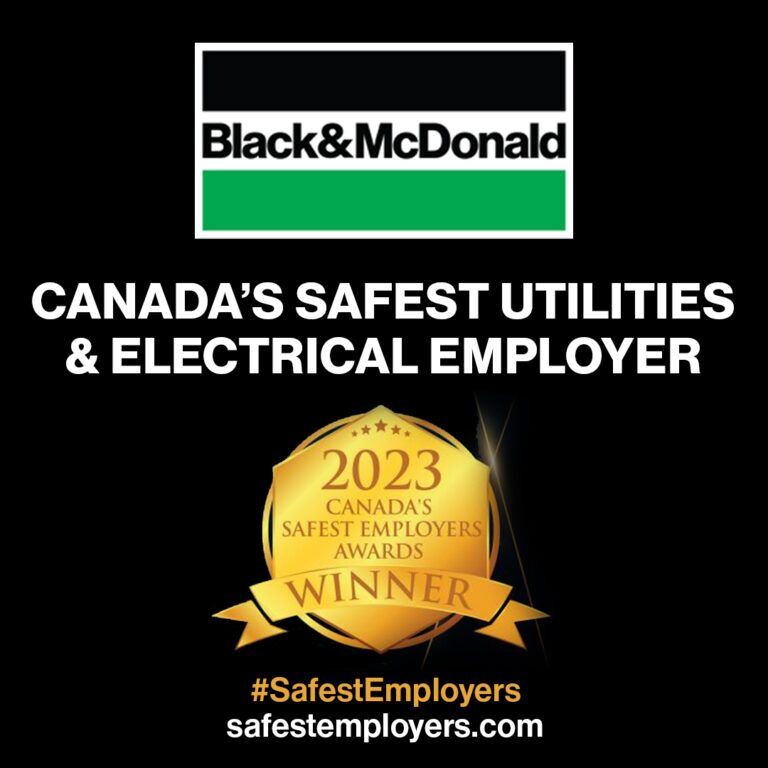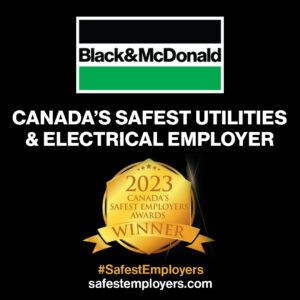 Third party accredited by ComplyWorks, ContractorCheck, ISNetworld, Cognibox and Avetta
Certified in Good Standing with Worker's Compensation Boards across Canada
Black & McDonald is also COR™ certified in all provinces of Canada in which the program is in place.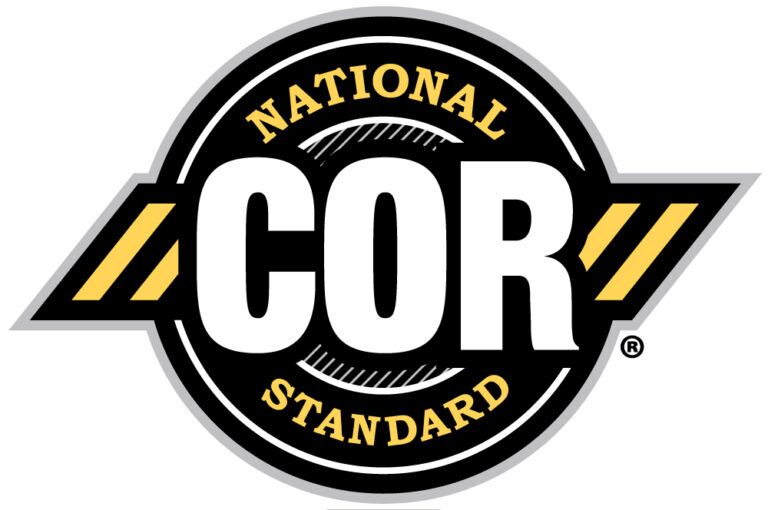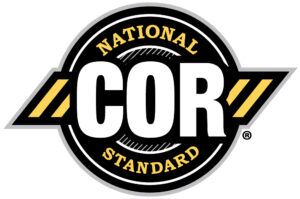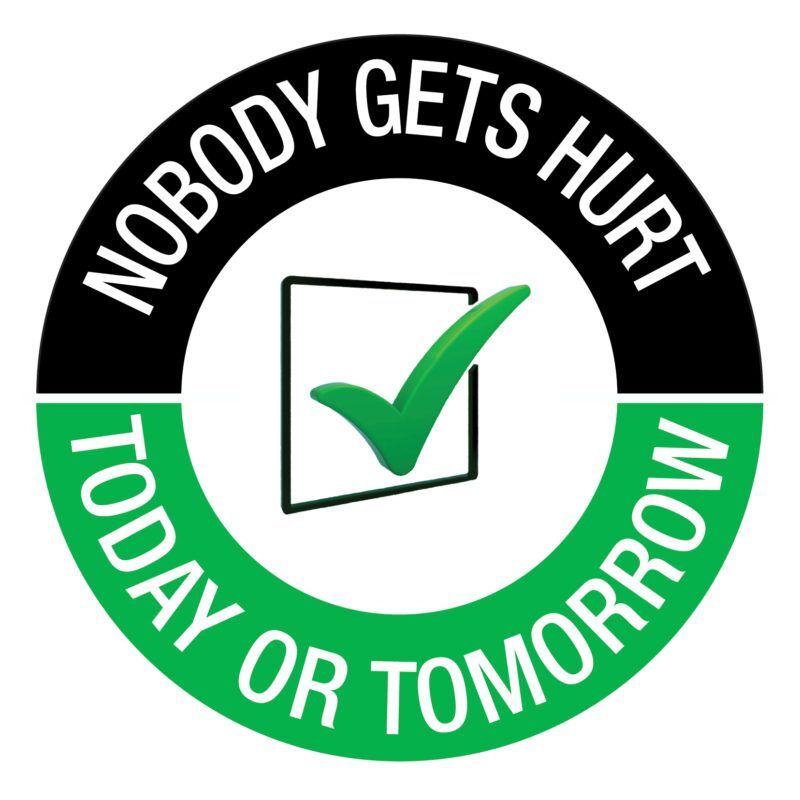 Andre Benard Award
An internal award donated by the Atlantic Region of Black & McDonald in memory of Andy Benard and his contributions to the Black & McDonald HSE Program.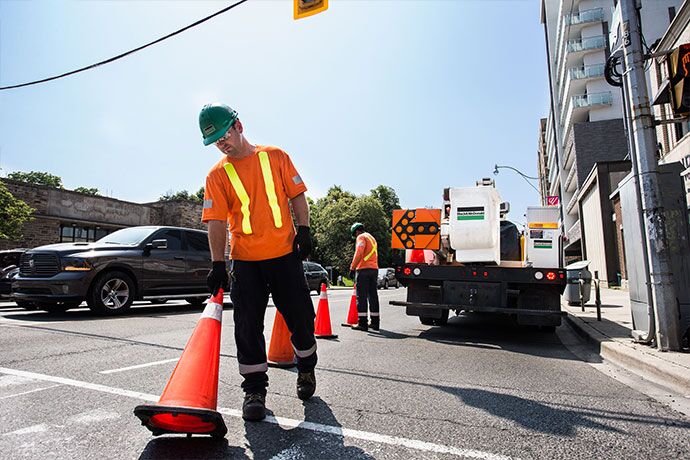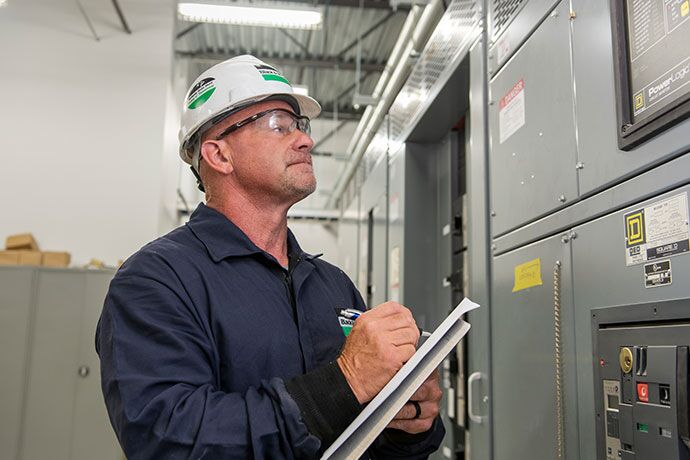 Join Our Team
You believe that if something's worth doing, it's worth doing right. That solutions should be made to last. That being part of a team means working not just for oneself but for one another. That's how we operate too. At Black & McDonald, we're on a mission to do work and build relationships that stand the test of time.