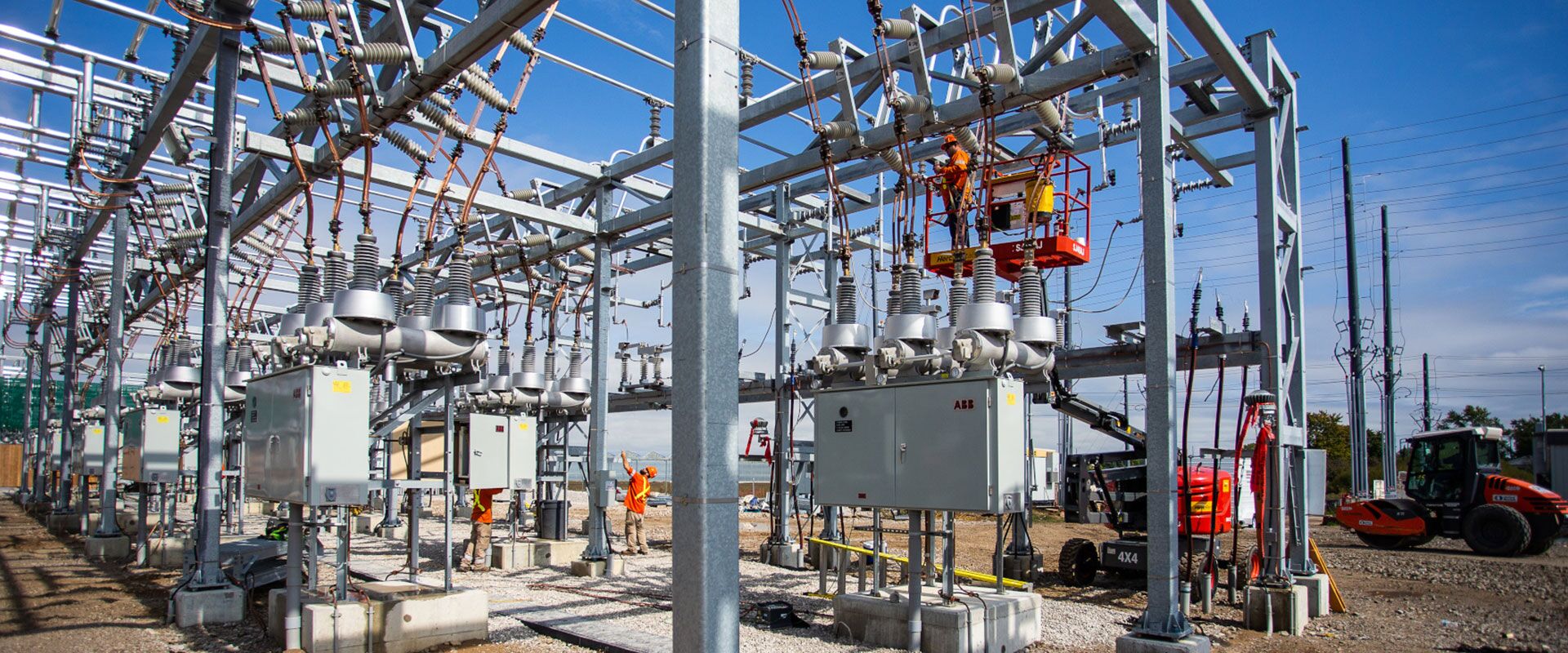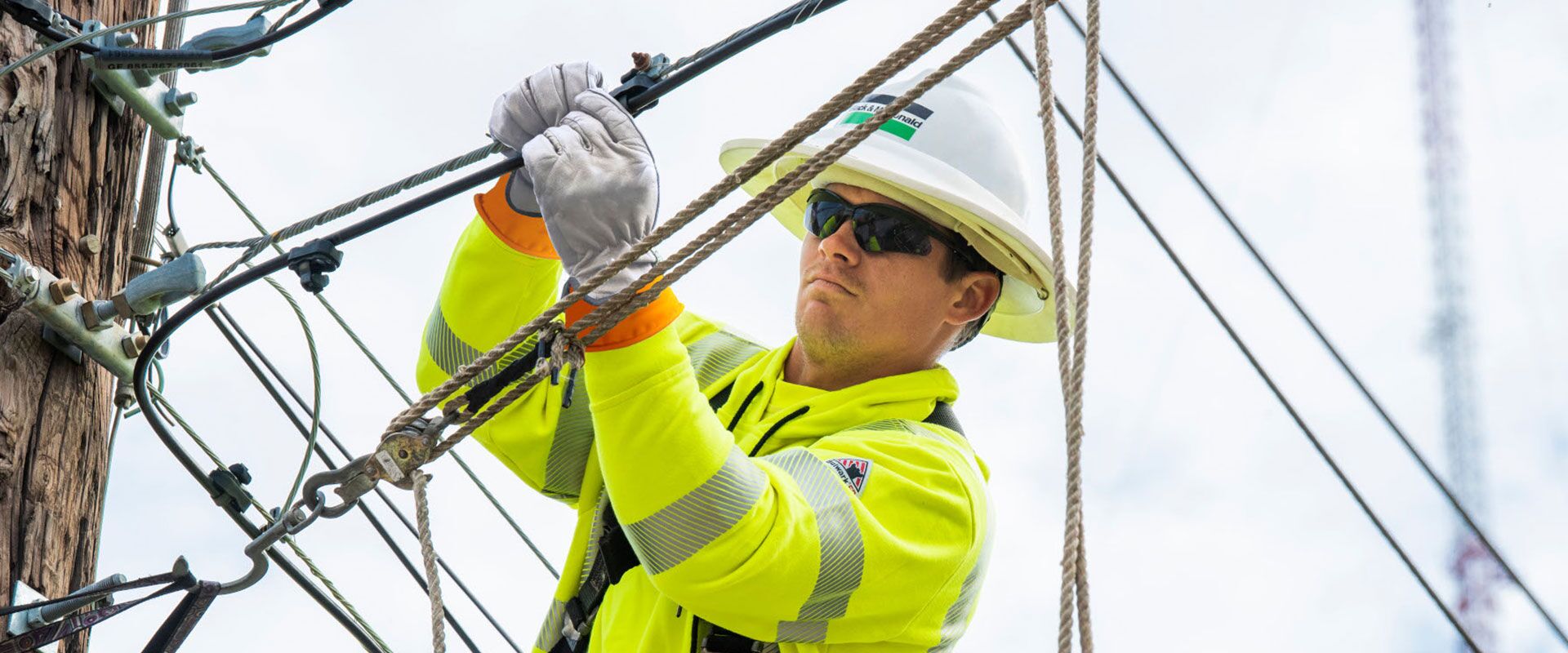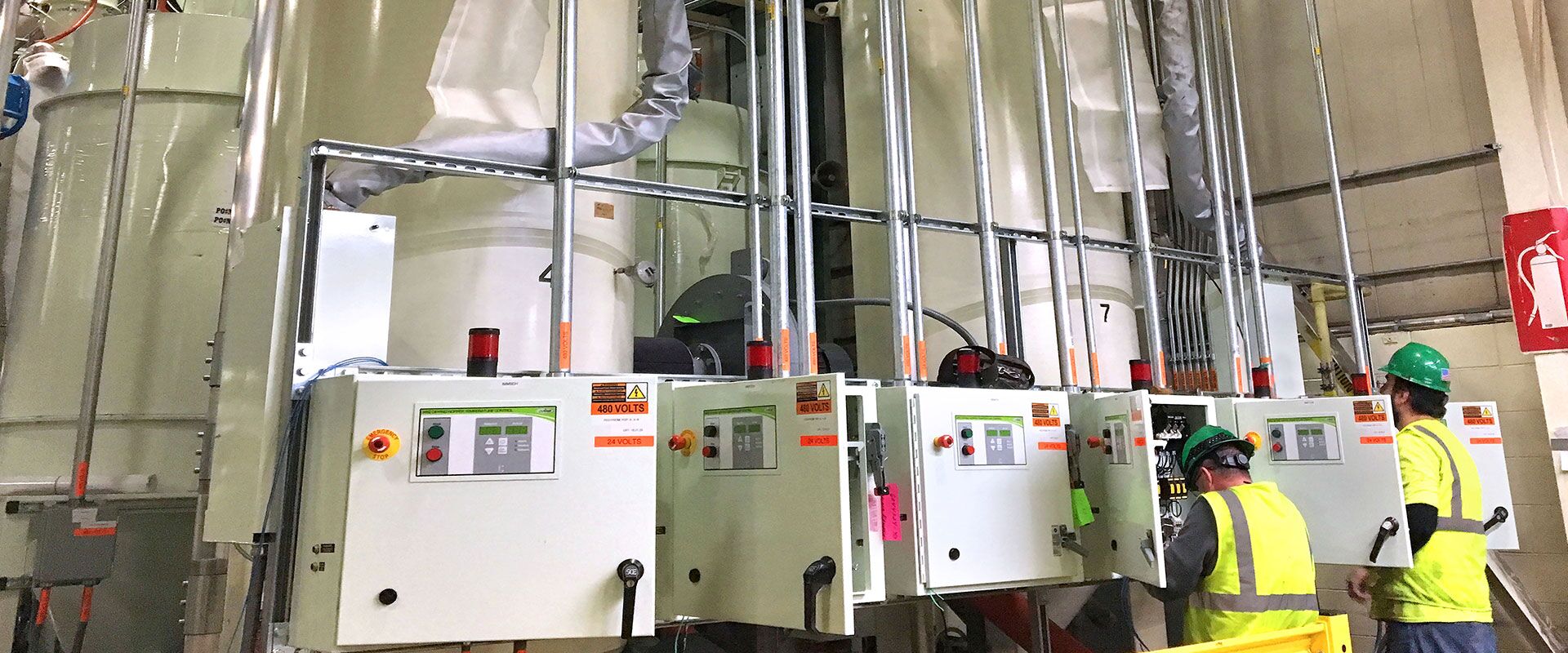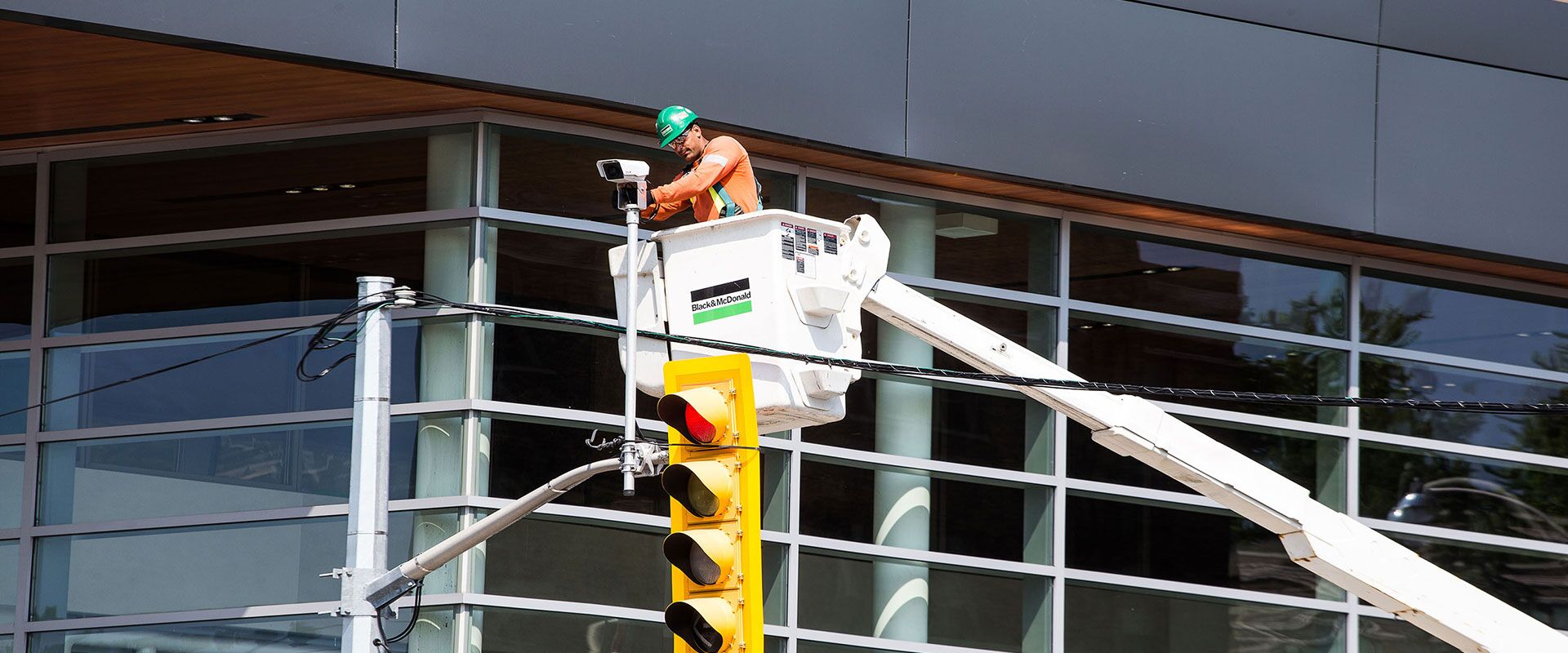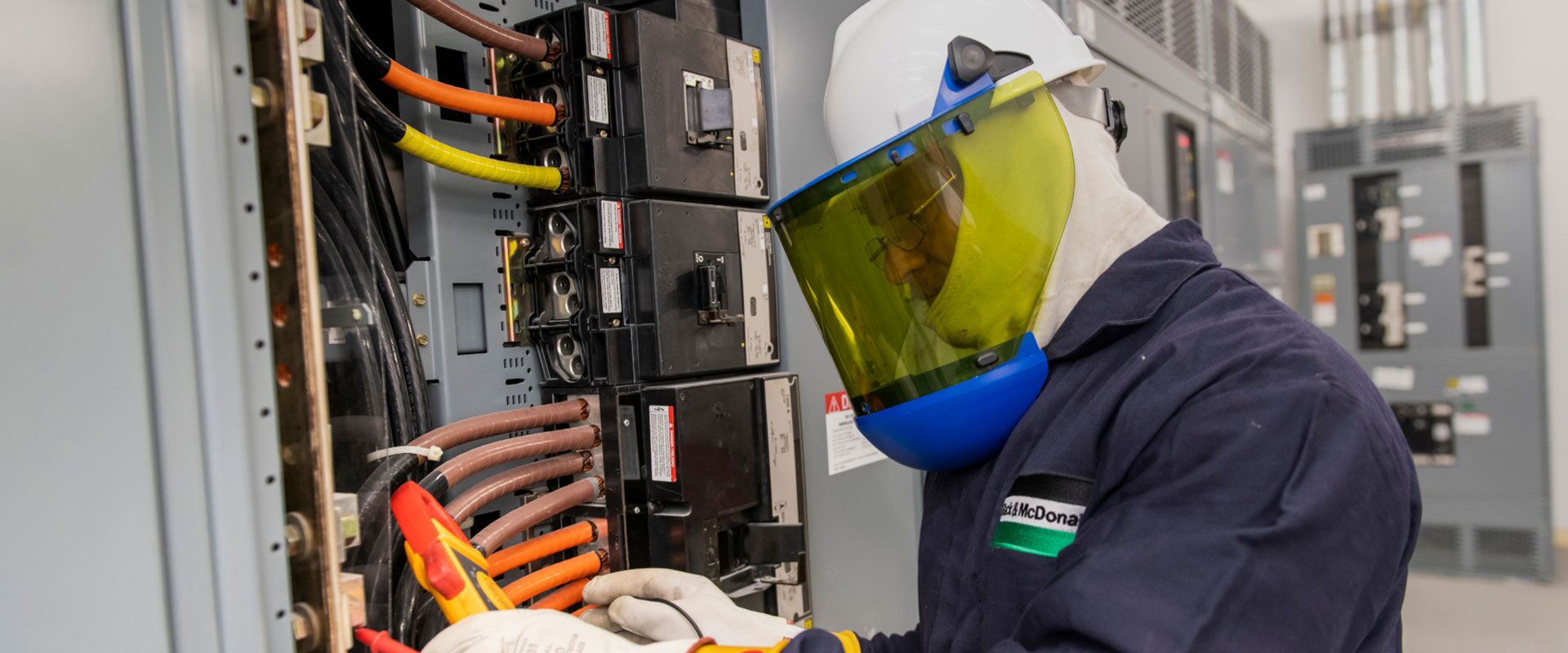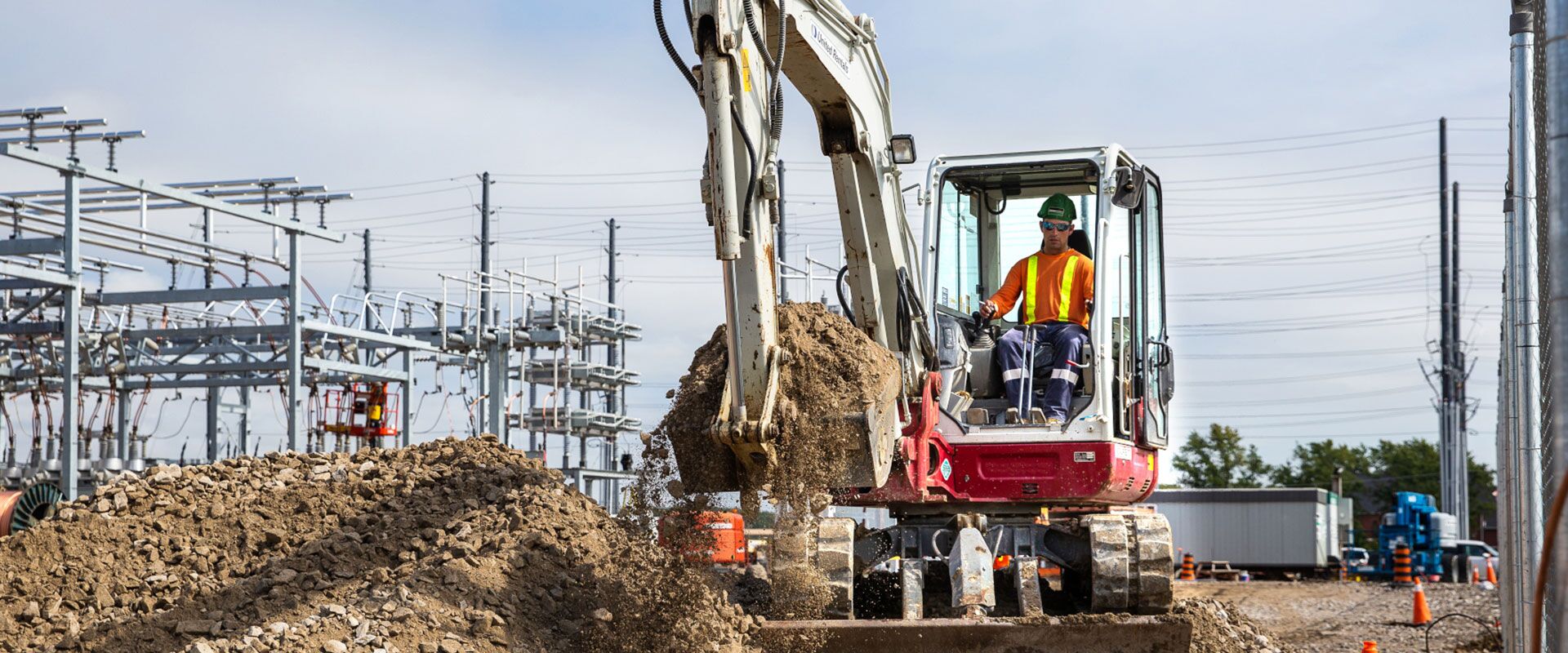 Black & McDonald is an integrated electrical contractor that safely delivers high-quality construction, maintenance, asset management and technical solutions to discerning customers. Family owned and operated, our company employs over 5,000 employees working out of more than 30 offices across North America. With nearly 100 years of diverse market experience, we are a forward‑thinking organization with a strong track record of delivering operational excellence and customer-focused solutions that stand the test of time.
We attribute our success to our ability to strategically align with our employees, partners, and customers to deliver superior results on time and on budget. Headquartered in Kansas City, Missouri, Black & McDonald has been providing full-service electrical solutions across the United States since 1998.
At Black & McDonald, the safety of our workers is our first priority and is essential to our success. To protect people, property and the environment, we apply our Safety Management System, which exceeds all legislative requirements. We believe that all incidents can be prevented and the goal of zero incidents is achievable.
We are an equal opportunity employer, and our team has a proven track record of fostering long standing relationships with the disadvantaged business enterprises in the communities we serve.
Our Portfolio
of Services
I wanted to send you a note to let you know that your technician, Toby, went above and beyond during his visit on Monday. He replaced all the light bulbs that needed attention in our warehouse and I almost feel like I am getting a suntan when I walk in. Toby is professional, courteous and knows his stuff. We appreciate him and his work!
After Hurricane Irma we were without power. Florida Power & Light restored power to the north end of the beach, with the exception of two buildings, one of which I live in. A week before FPL told us power would be restored, a friendly Black & McDonald crew showed up. After about three hours of labor, they got our building up and running with power. They were absolutely amazing.
I wanted to thank your organization and crews that took time to come to Florida to help people they had never met before and restore their electric power. We were truly blessed, my family is safe and my house suffered minimal long-lasting damage thanks to Black & McDonald. To all of you in Kansas City have a blessed day!
Just passing along what a great job your technician Tim did in replacing an old Alvey Micrologix PLC with a new CompactLogix today. The work is clean and neat, and all of Tim's wiring checked out correctly the first time. Thank you Tim!
Our company utilizes Black & McDonald for various services such as street light maintenance, engineering work, and electric vehicle charging station installation and maintenance to name a few. Everyone we work with from the project managers to the field personnel are always very professional, prompt in filling our needs, and provide stellar customer service. Black and McDonald is a very valued partner in all of our areas of business that we utilize their services for.
I wanted to take a minute to thank you and your crew for the outstanding work that was performed at Med James. Your crew followed the procedure to the letter and things went extremely smoothly. The guys did a great job cleaning up after the project and the client was very pleased with the updated panel legends. I look forward to working with you again in the near future.
Join Our Team
You believe that if something's worth doing, it's worth doing right. That solutions should be made to last. That being part of a team means working not just for oneself but for one another. That's how we operate too.