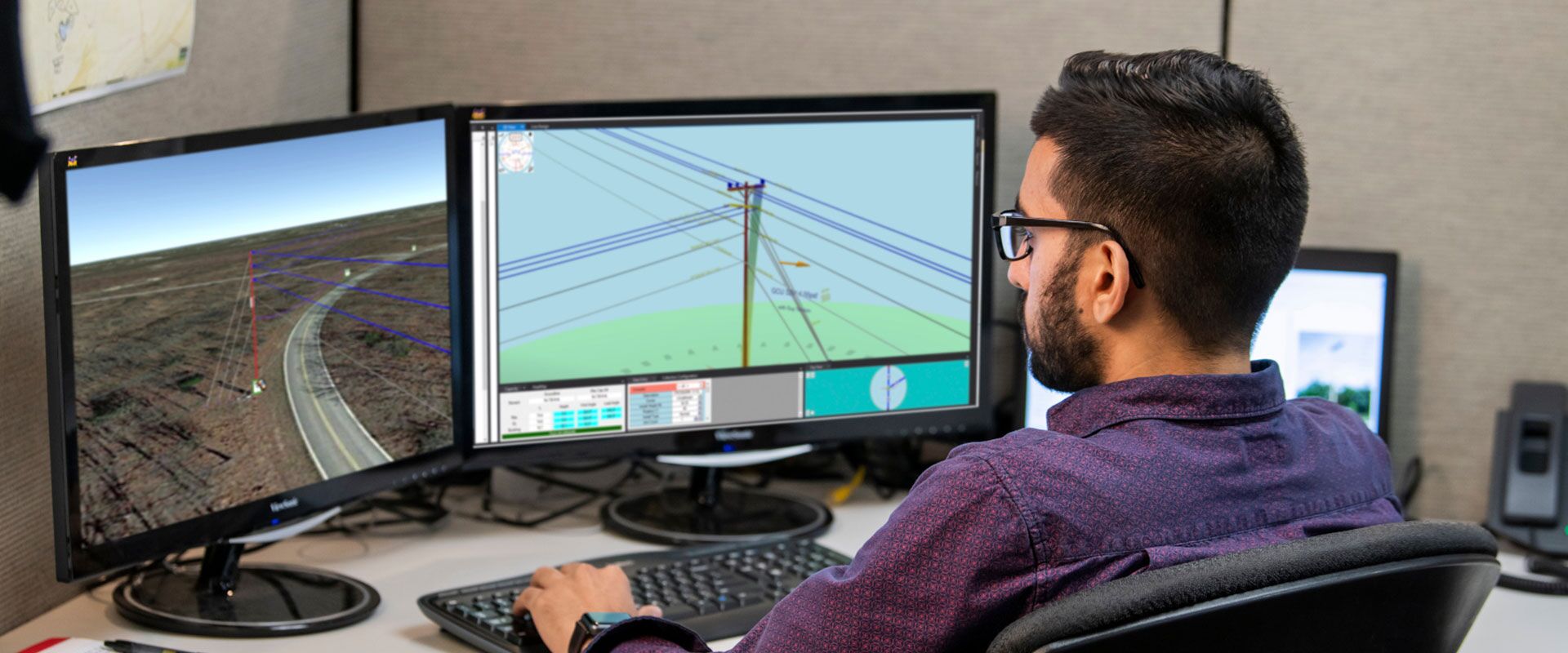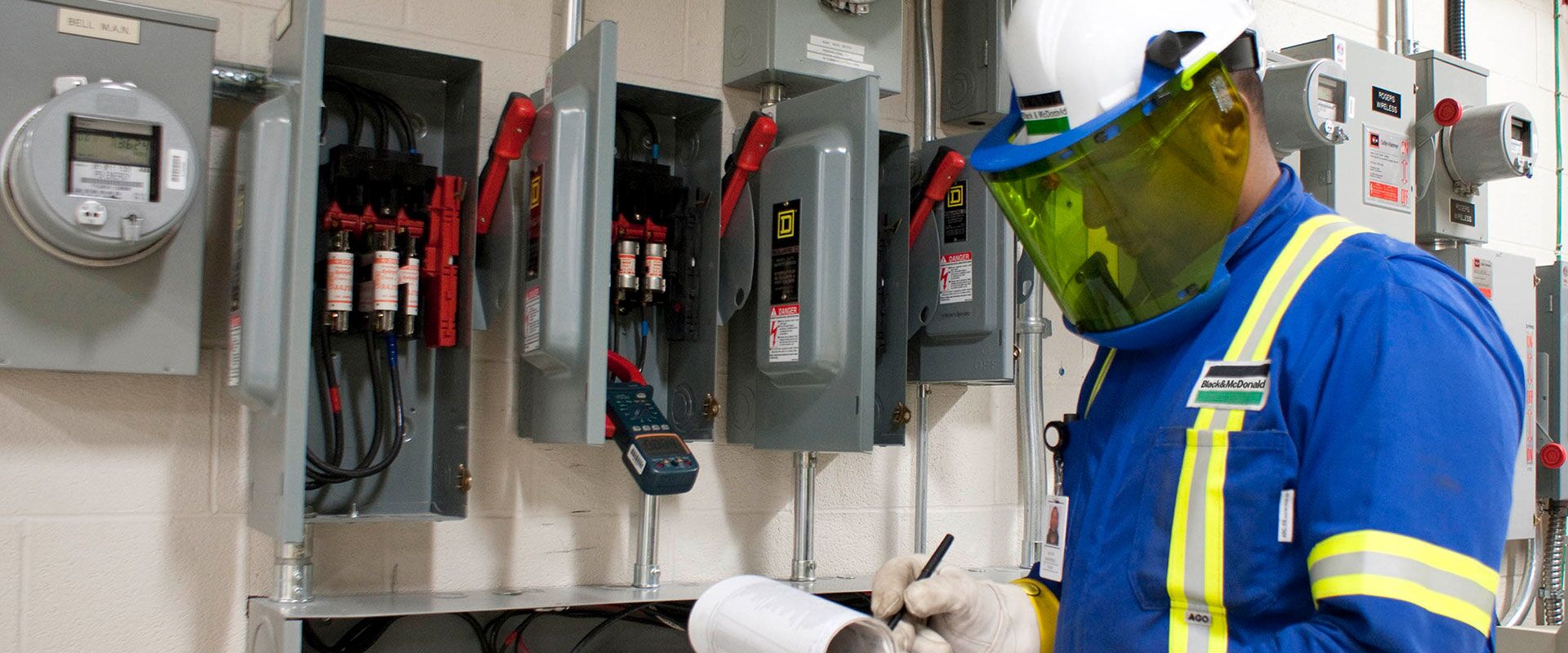 There is no outsourcing in our engineering team. Instead you will find an in-house department that consists of Professional Engineers, Designers, CAD Technicians and Field Technicians that possess a strong working knowledge of both the National Electric Safety Code and local utility construction standards.
Black & McDonald engineers engage our field personnel in constructability reviews. This approach results in high quality drawings with minimal field changes, which saves time and money for our customers. Our engineering team is well versed in a wide range of design packages, including those employed by our customers. This enables our team to create designs directly in our customer asset management and mapping systems. Black & McDonald's service offerings range from single pole designs to large EPC projects. Our specific capabilities include:
Distribution Engineering
Distribution Design (Overhead/Underground)
Substation Design
PLS/CAD Design
Lateral Upgrades & Re-Conductor Design
Subdivision Design
Field Engineering & Design
Construction Drawings
Cost Estimating
Right of Way Procurement
Joint Use
Project Management/Program Administration
Permit Management
Pole Inventory & Audits
NESC Clearance Analysis
Pole Load Analysis
Make Ready Design
Value Engineering
NJUNS Management
Inspections & Surveys
Pole Inspections
Pad Mount & Aerial Transformer Inspections
Outdoor Lighting Inventories/Reconciliation
Construction Inspection
GIS Mapping/Consultation
Our Portfolio
of Services
Join Our Team
You believe that if something's worth doing, it's worth doing right. That solutions should be made to last. That being part of a team means working not just for oneself but for one another. That's how we operate too.